Pocket Fabric Suppliers
Views:9 Author:Site Editor Publish Time: 2018-11-20 Origin:Site
Pocket Fabric include polyester cotton pocket fabric and pure cotton pocket fabric, mainly plain fabric.
Polyester cotton pocket fabric is a fabric blended and interwoven with cotton and other fibers, collectively referred to as cotton blended and interwoven fabric. This includes the combination of cotton and other natural fibers, as well as the combination of cotton and various chemical fibers.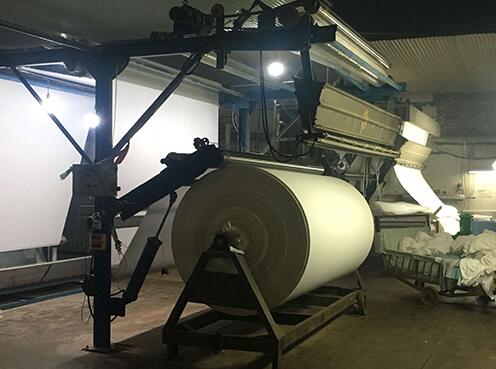 We usually use 35% cotton and 65% polyester blend or 20% cotton and 80% polyester blend. This kind of fabric is mainly woven from high-knit plain weave, which is mostly used for thin shirt fabric, fine flat cloth, poplin and so on. Polyester-cotton cloth is commonly known as "there is a good". It not only maintains the high strength and elastic recovery of polyester fiber, but also has the characteristics of strong hygroscopicity of cotton fiber. It is easy to dye and dry after washing. Polyester cotton fabrics have many varieties and specifications, such as primary color cloth, color cloth, printed cloth and yarn-dyed fabric.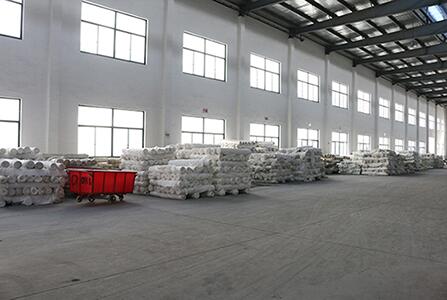 The pure cotton pocket fabric is made of cotton as a raw material and produced by the textile process. It has the characteristics of moisture absorption, moisturizing, heat resistance, alkali resistance and hygiene. In general, cotton fabrics have good moisture absorption and heat resistance, and they are comfortable to wear. Some garments in industries with high moisture absorption requirements can be processed with pure cotton fabrics. For example, school uniforms in summer, shirt , doctor's white coat, nurse clothes.
Kangwei Textile is a manufacturer specializing in the production of pocket fabric. We have 20 years of experience. "Same goods than price, same price than quality, same quality than service" is our management aim and our promise to every customer. We warmly welcome friends from all over the world to visit us for business negotiation, we sincerely look forward to cooperating with you.
The popular pocket cloths on the market are mainly terylene.
The price of terylene mainly depends on the composition of cotton, and the higher the content of cotton, the higher the price.
General use is very extensive in the respect, suit fabrics, summer shirt, half sleeve, summer when put on, absorb sweat not only, and return very cool.
At present, the terylene pocket cloth, plain weave and fishbone grain which our company manages are the best sellers, generally those of terylene 65/35 and terylene 80/20.
There are twill also by the domestic and foreign customers love.
The gram weight is about 120g, which is very suitable for making western pants pocket cloth and lining cloth.
INDUSTRY ADVANTAGE
Own factory & trading company Low cost
Large annual capacity
Stable & reliable quality

OUR SERVICE
Quick response
Competitive price
Short delivery time
Good after-sales service
QUICK QUOTE
Professional, precision, fast quotation with full details and best prices.